We know the business
Join the first global network connecting the entire hospitality and tourism industry. Join the Travel to Marketing family.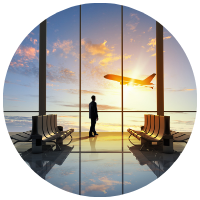 WE HAVE EXPERIENCE
For more than 25 years we have traveled the world in search of the best operators. We have built the only global network that connects travel agent with local tour operators in one place. Every year we visit each of our clients, bringing new proposals and business opportunities. We help you develop new markets minimizing risk and effort.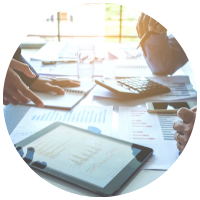 FIRST CLASS KNWOLDGE
We have developed our expertise in USA, Australian, European, Middle East, United Kingdom and South American travel industry. We have an extensive range of contacts in immersed in all areas of the trade, including tour operators, travel agents, on-line travel principals, affinity clubs and leisure group organizers and trade associations.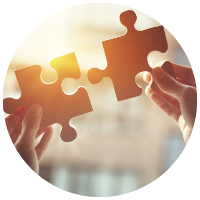 MOVING FOWARD
We are attentive and listen to the needs of our clients, which allows us to generate innovative and successful actions. We strongly believe in the combination of technology and human relationships in order to develop business and grow our network. Our goal is to be able to connect the main players in the tourism industry worldwide through a single platform: simple, fast and complete.